EIMCO to Close Plant
By: Bill Reid
Managing Editor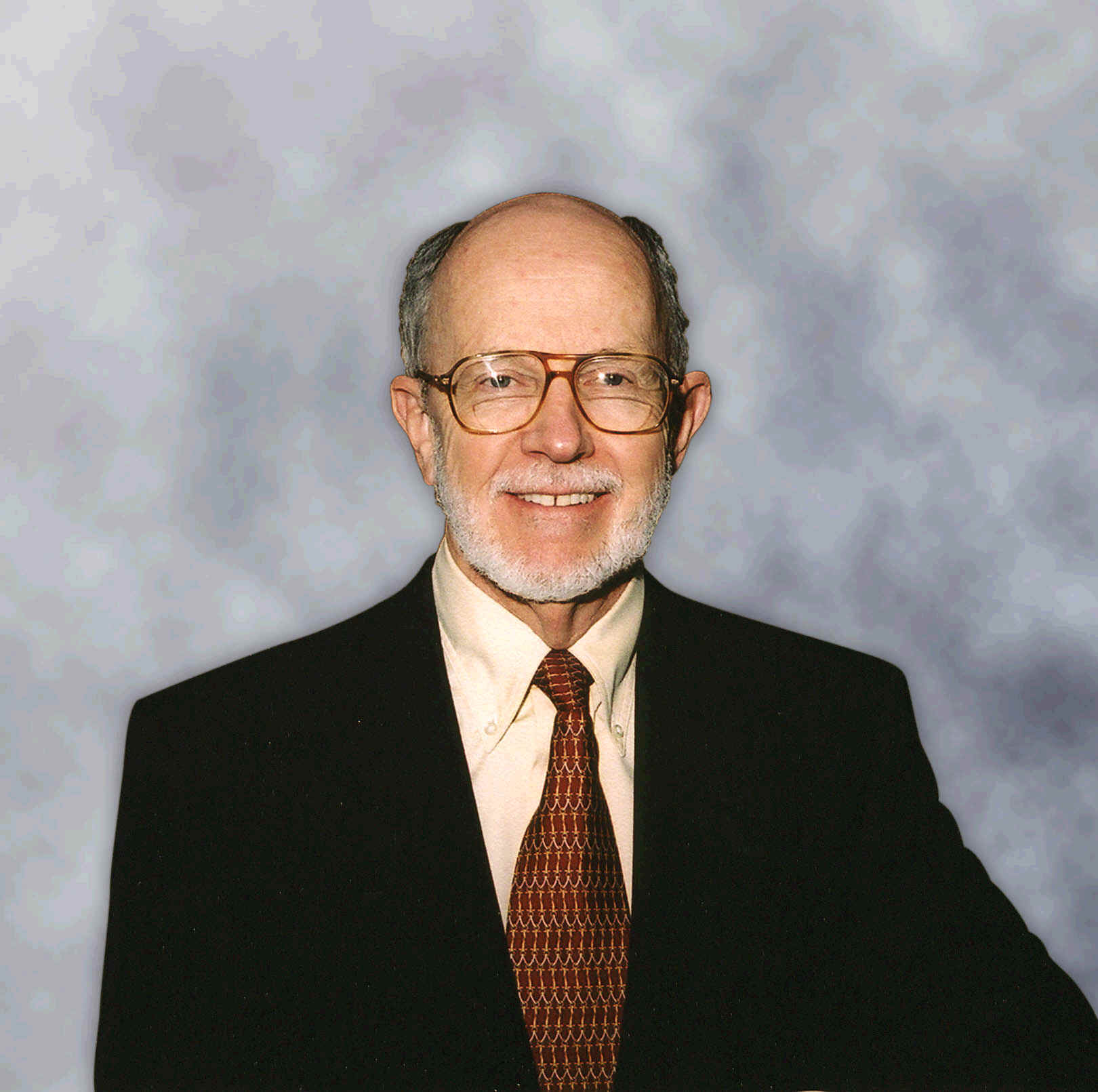 Darryl Mills
One of the country's best-known coal mining machinery manufacturers, EIMCO, has announced that it plans to restructure operations and close its Bluefield, West Virginia manufacturing plant.
EIMCO has 166 employees at its company headquarters on U.S. Route 50 in Brushfork, near Bluefield. Darryl F. Mills, President, made an announcement distributed to employees, "The restructuring will begin in early 2003 and be completed later in the year. Our future employment plans will be made after consultation with our employees and the union representing the bargaining unit. At this time we do not know which employees will be affected but all will be advised as soon as possible."
EIMCO is a Sandvik Company and a member of the Sandvik Mining and Construction business area. The announcement said that Sandvik Mining and Construction has decided to consolidate its Bluefield manufacturing and engineering operations within their Alachua, Florida and Burlington, Ontario Canada plants. SMC has five manufacturing plants and several sales and service units in the USA and Canada. With current and projected business conditions, there is a need to reduce costs while continuing to provide quality service and equipment to customers.
According to the announcement, "The continuous miner product line will be transferred to Alachua and the rubber tired vehicle product line to Burlington, resulting in the ultimate closure of the Bluefield facility." The announcement continued, "The marketing, service, parts and administration functions will be based in Sandvik's MGT offices in Bristol, Virginia. EIMCO equipment rebuilds and product support will continue to be done at the Bolt, West Virginia facility. In addition, the Norton, Virginia and Brier Hill, Pennsylvania warehouses will continue to operate along with our existing agents. Hager Equipment, Goodman Industrial Supplies Limited and Triune Inc."
The history of the company dates back to 1894 and EIMCO is the oldest underground mining machinery manufacturer in the country. Originally formed as the Eastern Iron and Metal Corporation in Salt Lake City, Utah, EIMCO became a leading player in the supply of mining equipment to the coal industry of this country and other major coal producing countries of the world.
The company's involvement in Bluefield, West Virginia evolved from the two-car garage of Allen D. Coppinger, Sr. in 1944. Coppinger moved his one-man operation to Brushfork and operated it as Coppinger Machinery Service, Inc. until 1981. The shop employed over 200 when Baker International purchased Coppinger.
Baker also acquired EIMCO and merged the companies as well as West Virginia Armature, which had previously been acquired in 1978. In 1989, the mining equipment division of EIMCO was sold to Tampella, a Finish corporation. EIMCO consolidated its Fairmont and Bluefield plants in 1992 making its headquarters in Bluefield. In 1997, Tamrock, Tampella's successor, sold EIMCO to Sandvik of Sandviken, Sweden.
EIMCO designs, manufactures and supplies a range of mining equipment including Dash series continuous miners, Marietta Miners, shuttle cars as well as battery and diesel powered vehicles. Earlier this year, the company sold off its roof bolting and rail vehicle product lines to A.L. LEE Corporation. Also, earlier this year the marketing of the range of Alpine Bolter Miners, Alpine Roadheaders and Alpine Breaker Line Supports, previously carried out by EIMCO, was taken over by Voest Alpine, a sister company.

This article is protected by United States copyright and other intellectual property laws. The article may not be reproduced, rewritten, distributed, redisseminated, transmitted, displayed, published or broadcast, directly or indirectly, in any medium without the prior permission of Coal Leader, Inc. Copyright 2003, Coal Leader, Inc. All rights reserved.